She may have an Instagram following of nearly 900k and a knack for fashion that draws the attention of major retailers across the globe, but blogger Mary Seng is also as down-to-earth and inspiring as you could ever hope. Not only did she open her home to us as we prepped for this photo shoot, she was also disarmingly sweet, hugely family-oriented, and incredibly hard-working. We couldn't be happier for her and fiancé Madison's upcoming nuptials! Read on for photos and a look into her love story, as told by Madison.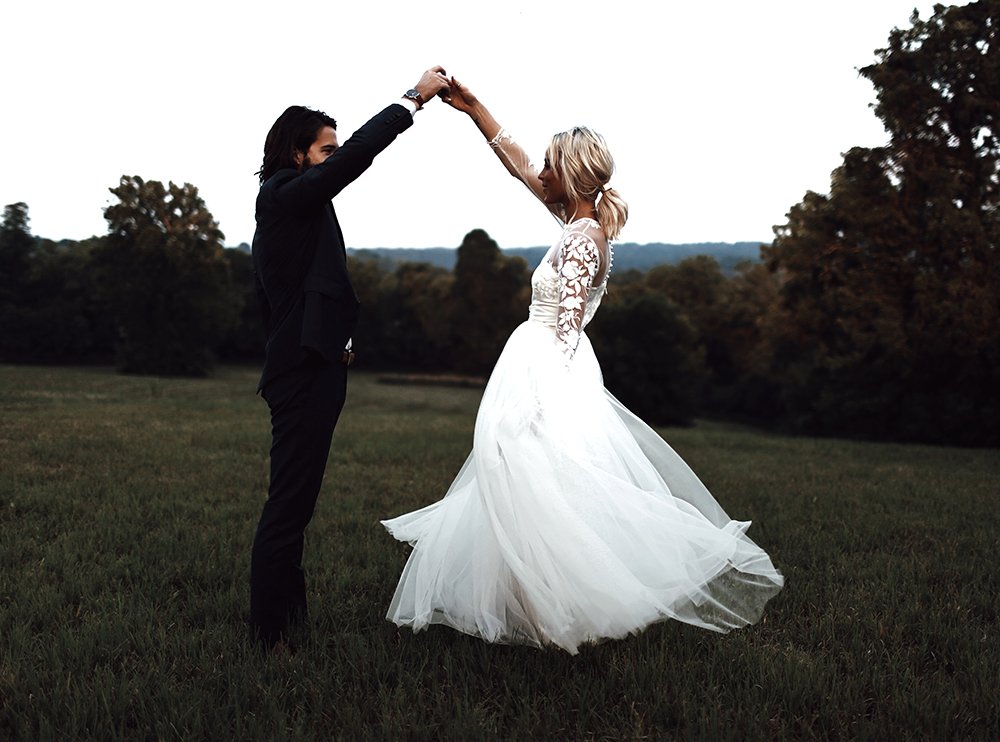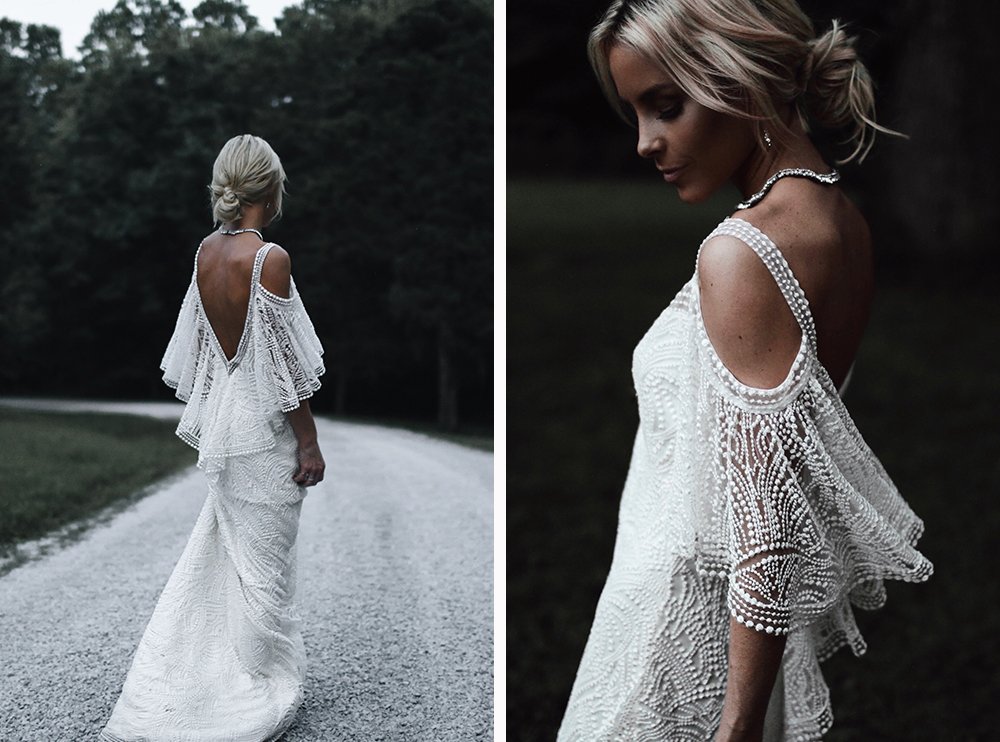 ***
Our story began this past September, when we ran into each other at Pilgrimage Music Festival in Franklin, TN. Thankfully Mary is represented by the talent agency I work for, which made the initial approach slightly less intimidating.
She was there, looking like a movie star, shooting a shoe campaign. When her photographer left her side, I swooped in. I didn't know a casual 20-minute chat in the bar line would mean as much as it did. She attended the CAA Young Nashville Party, our annual charity benefit, just a few weeks later. With a little more liquid courage (and a tip from her friend that she thought I was cute) I went for it.
After discovering she was born in the same hospital as me and grew up 30 minutes from my hometown of Shreveport, Louisiana (Marshall, Texas), we were inseparable.
15 mins into chatting, Mary interrupts me mid-sentence—
Mary: Where are you from?
Mad: Louisiana.
Mary: What?? Where?
Mad: Shreveport.
Mary: What hospital were you born at?
Mad: Umm… Willis Knighton North. (Thinking: 'Weirrrddo… who asks that?')
Mary: SAME!
A week later, I asked if she wanted to take a last-minute, no-agenda trip to Chattanooga with me, and she said yes. A few weeks later, she asked me if I wanted to take a last-minute, no agenda trip to Cuba, and I said yes. After those trips, we knew this was it.
On a trip to Finland & Copenhagen, I asked the most important question of my life, and she said YES!
On September 17th, 2017—51 weeks after I met Mary at Pilgrimage Fest 2016—I'll become the luckiest guy in the entire world.