We love our shoulder-baring dresses, but chilly nights have us reaching for something cozier. While it may be tempting to throw on your everyday winter coat or borrow a blazer from a friendly guy, weddings (and photos!) call for something more elegant. We help you find the best cover up for your wedding party role.
Bridesmaids
We love wraps on maids for many reasons. First, several color options make finding a fit for your color scheme a piece of cake. Second, they slip on and off easily which makes them photo-friendly. And finally, they make the perfect maids' gift! Don't worry about getting a wrap that matches the dress shade exactly—use your bouquet as color inspiration.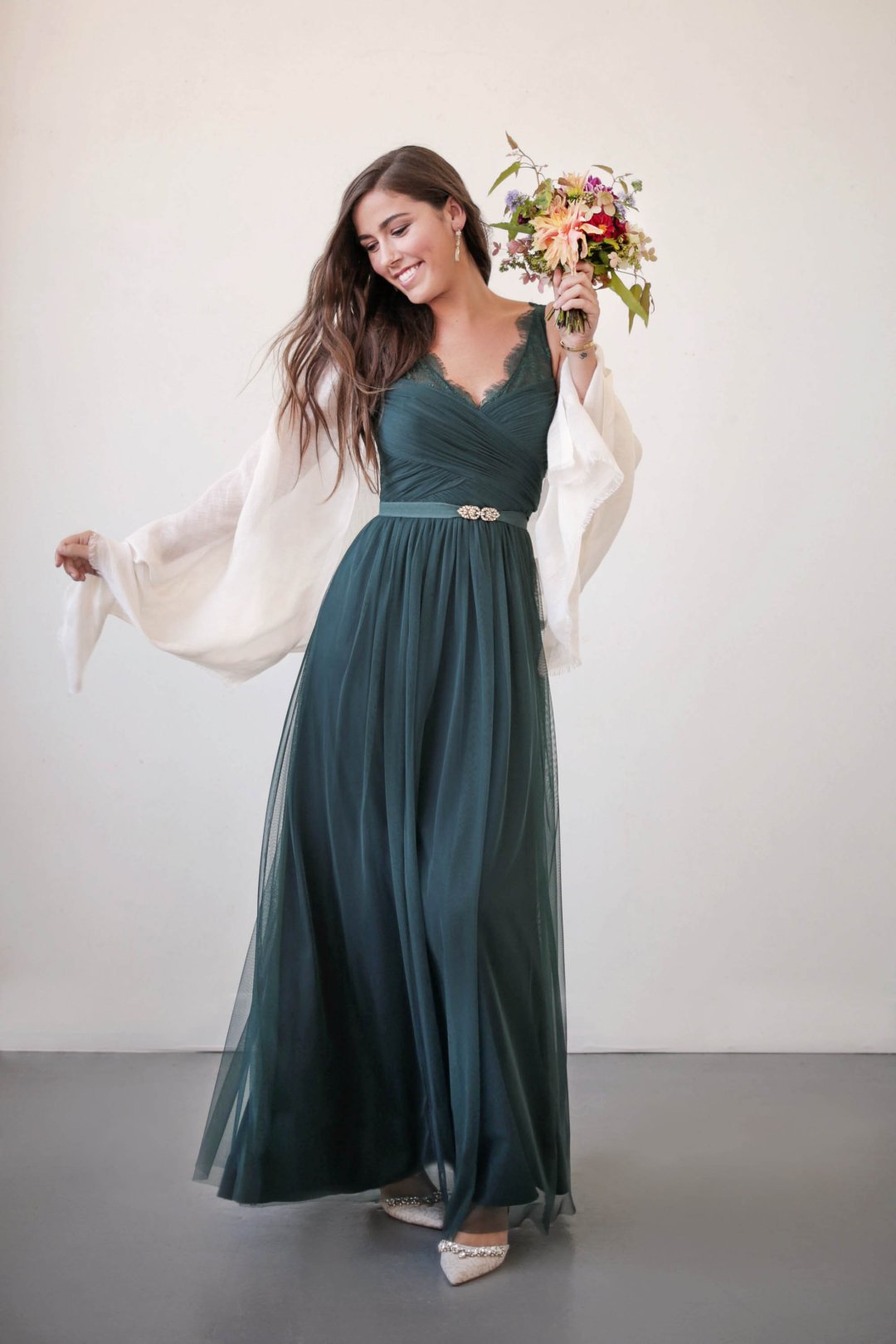 Bride
A cover up should complement, not overwhelm, your gown. Opt for a delicate cashmere wrap for a romantic look, choosing a shade that blends in with the gown. Beaded capes add a touch of luxe to understated gowns, and faux fur is our go-to for a vintage-glam vibe. Try your cover up on at your gown fitting to ensure you feel confident.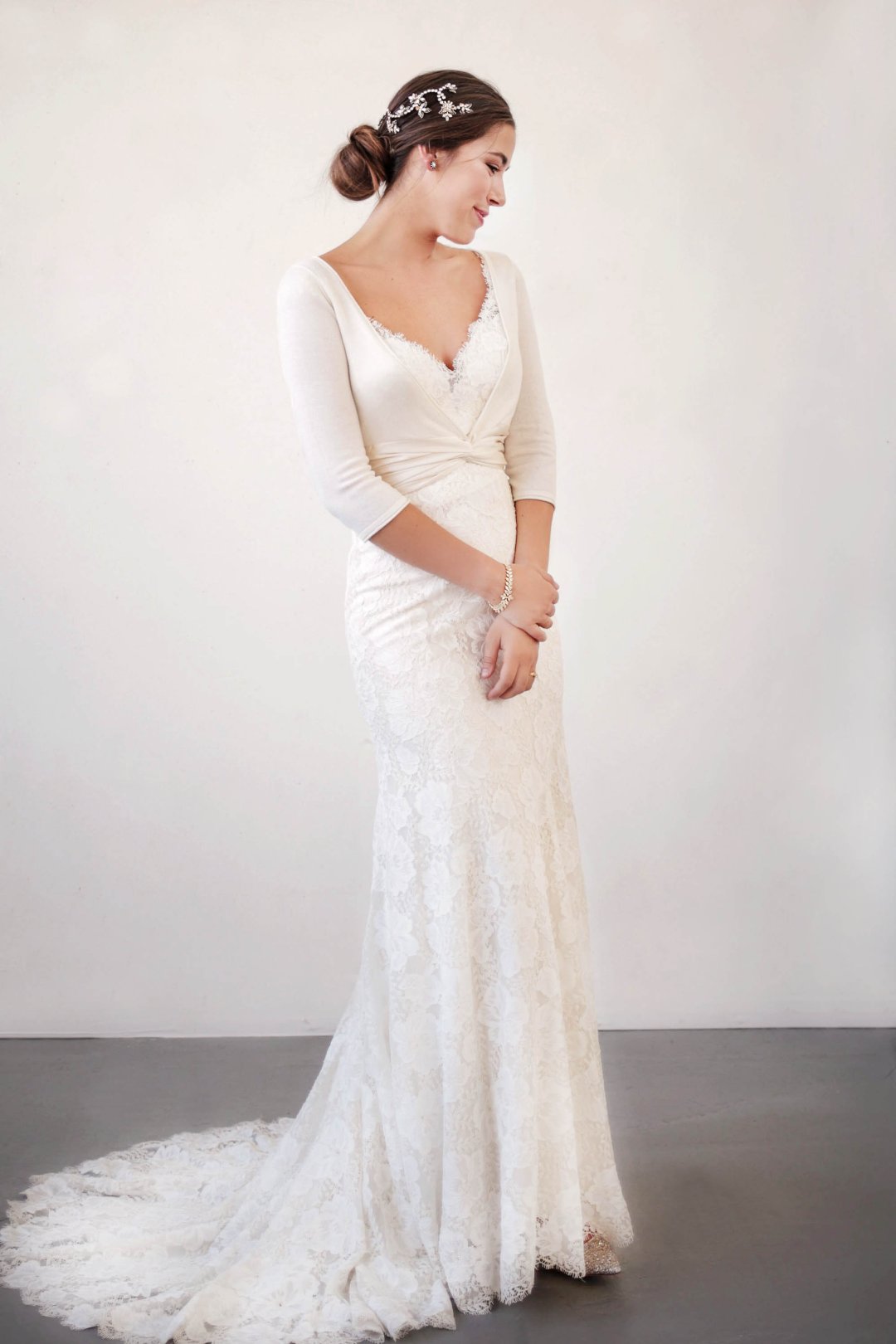 Mom
Soft, warm colors and textures are the most flattering for Moms. Blush and ivory tones make the skin glow, and feather-light fabrics keep the look ethereal and fresh. Add a family brooch for sentimental sparkle.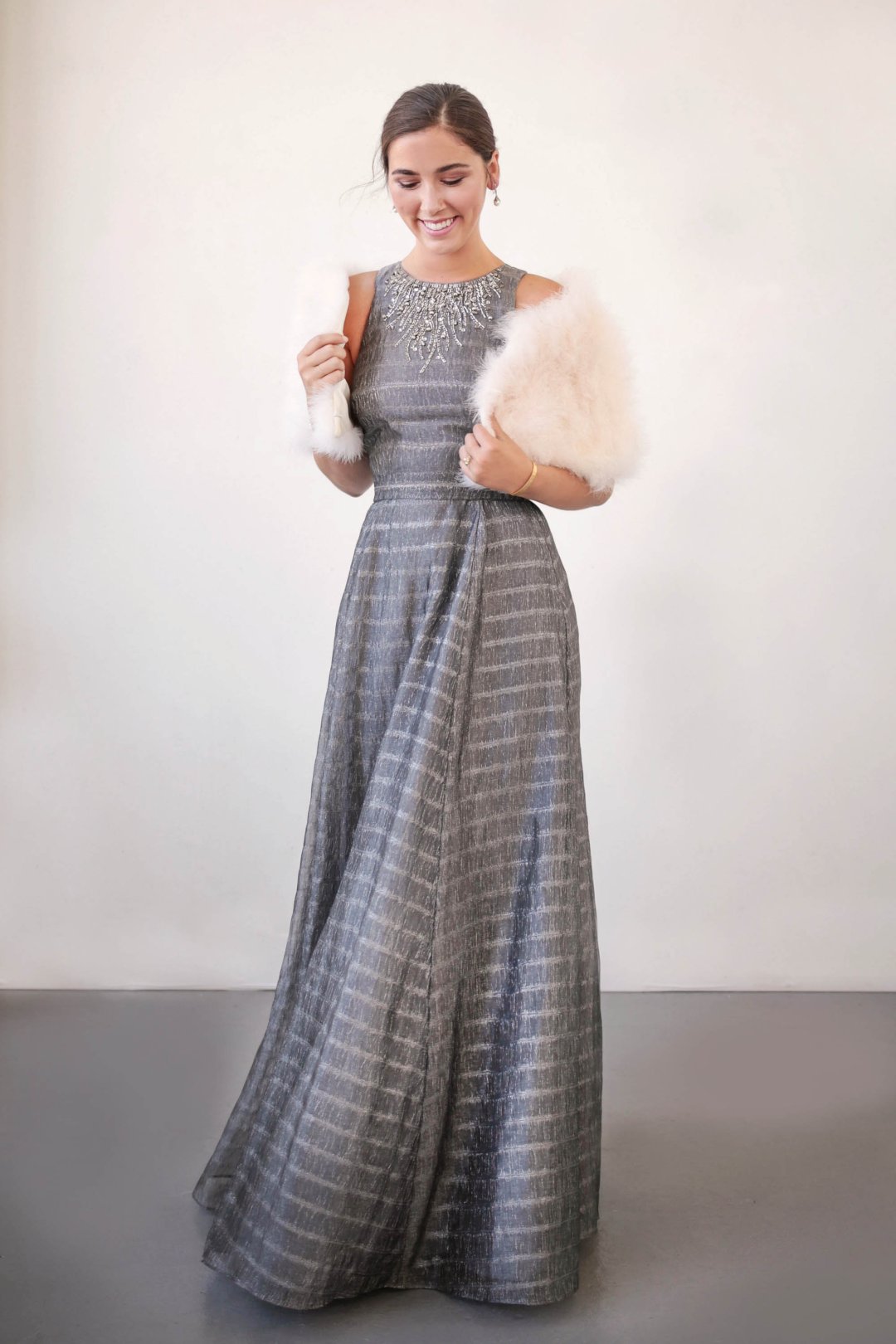 Wedding Guest
Forget the standard black cardigan; choose a cover up that adds to your look! Consider the textures of your dress; richer fabrics like velvet and jacquard pair well with faux fur, whereas airier dress fabrics like chiffon and silk are complemented by cashmere and linen.